Future Freshman Night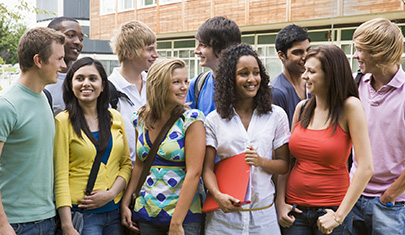 Now welcoming the Class of 2027! Come to QCHS's future freshman night to learn about the academics, athletics, arts, and extracurricular activities offered at QCHS!
Save the date! The future freshman night will take place on Thursday, December 1, 2022, from 6:00 to 7:00 p.m. in the QCHS gym.